"OUR
FUTURE
OUR
FIGHT."
---
"NUESTRO
FUTURO
NUESTRO
LUCHA."
Hello! I am Policy Advocate for Civil & Human Rights Organization, Assembly District & Presidential Delegate, and now San Diego City Council Candidate
6/7/2022 Primary Election
11/8/2022 General Election
We count on everyday folks to help power our people over profits campaign. Join our movement by donating anything you can »
Register to vote and other election information:
SDVOTE.COM ////
When Aleena Jun is in the City Council, she will invest in San Diego's middle class by:
Affordable Housing: Support home ownership, by extending the city's home buyer down payment assistance program to all residents and not just public employees. Creating more affordable housing by raising the percentage on low income units to +34% per person.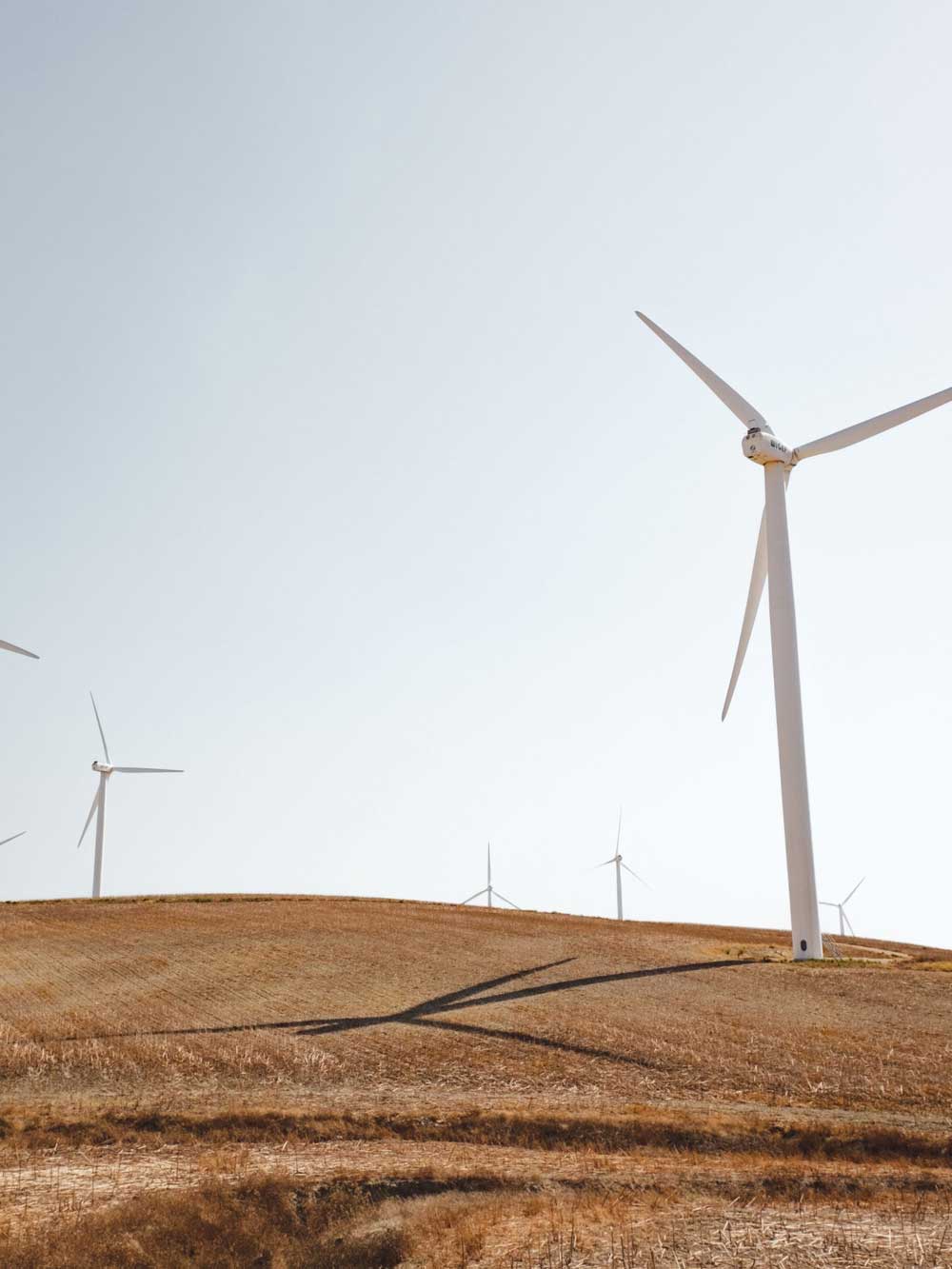 Environmental Justice: Enact a comprehensive, bold infrastructure package that rebuilds our crumbling roads and bridges while investing in the climate crisis preventative and in the green economy.
Economic Justice: Protecting citizens' privacy while maintaining California's technological edge. Ensuring citywide access to reliable, high-speed internet. Create a local jobs guaranteed program that will uplift families out of poverty.
Cuando Aleena Jun esté en el Concejo Municipal, invertirá en la clase media de San Diego a la:
Vivienda Asequible: Apoyar la propiedad de una vivienda, extendiendo el programa de asistencia para el pago incial del comprador de vivienda de la ciudad a todos los residentes y no solo a los empleados públicos. Crear viviendas más asequibles aumentando el porcentaje de unidades de bajos ingresos a +34% por persona.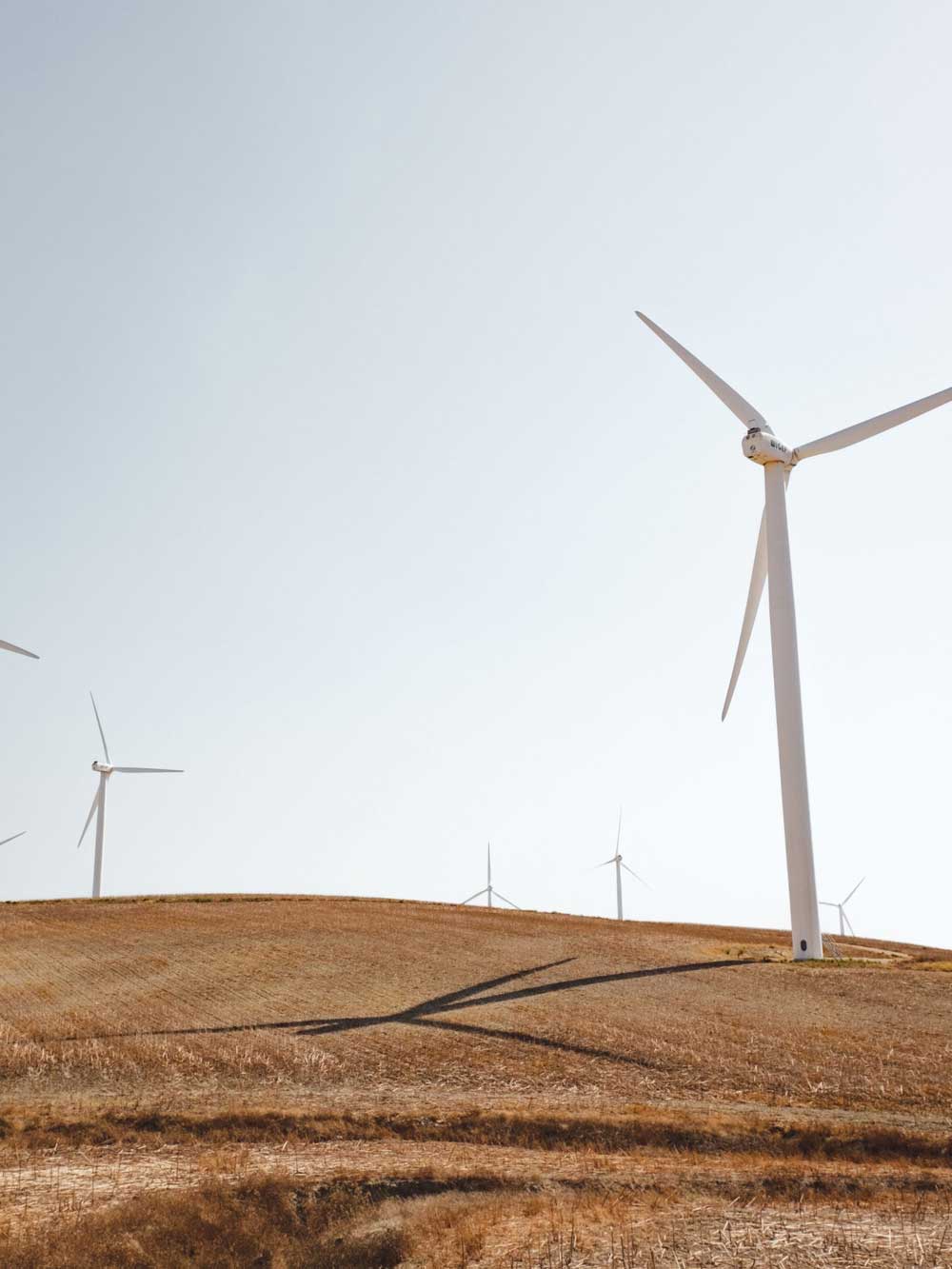 La Justicia Ambbiental: Promulgar un paquete de infraestructura integral y audaz que reconstruya nuestras carreteras y puentes en ruinas mientras invierte en la prevención de la crisis climática y la economía verde.
Justicia Económica: Proteger la privacidad de los iudadanos mientras se mantiene la ventaja tecnológica de California. Garantizar el acceso en toda la ciudad a Internet confiable y de alta velocidad. Crear un programa local de trabajo gaarantizaado que ayude a las familias a salirde la pobreza.
SUPPORT OUR PROGRESSIVE AGENDA
Aleena is fighting for progressive policies that can help create social, racial, and economic justice for all. That's why she's taking $0 from corporations and lobbyists and is relying on the grassroots to power her campaign.
Paid for by Aleena Nawabi for City Council 2022 | FPPC# 1440237
(858) 848-9226
aleena4sd@gmail.com